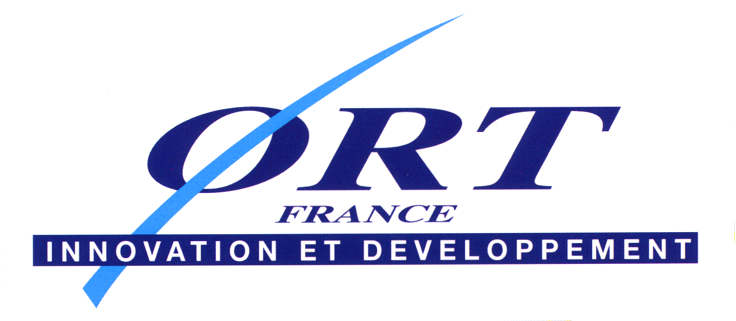 The different axis of BEACONING, a tool, selected with about 10 other tools proposed by the European Commission to illustrate the New Environment and Pedagogy for supporting the development of the Key Competences of the 21st century. (Conference in Brussels, 12-13 November 2019)
Hereafter, you can see 2 examples of USE of BEACONING with your class!
The First VIDEO shows Young students during a Geolocalised Quest and minigames at each step, using Beaconing on Mobile, a really revolutionary learning experience!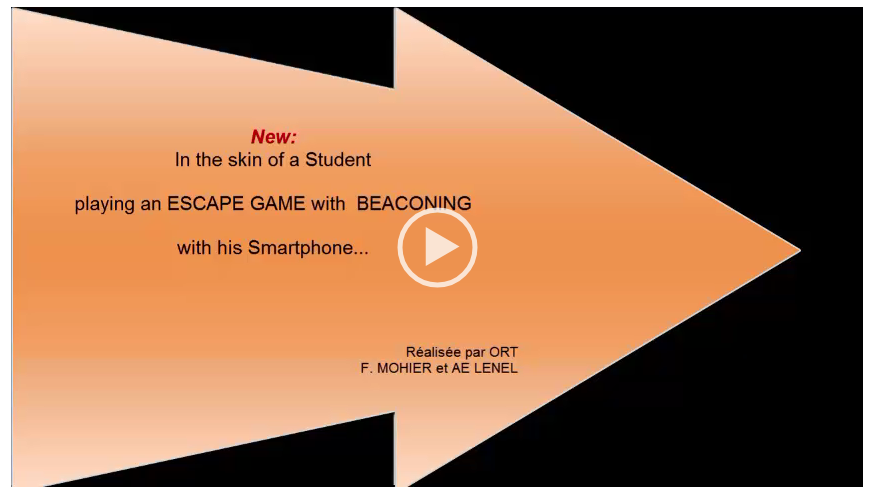 –
This second Video shows Students playing Beaconing on Computer!
It's a new Learning Experience possible IN CLASS or OUTSIDE the Class!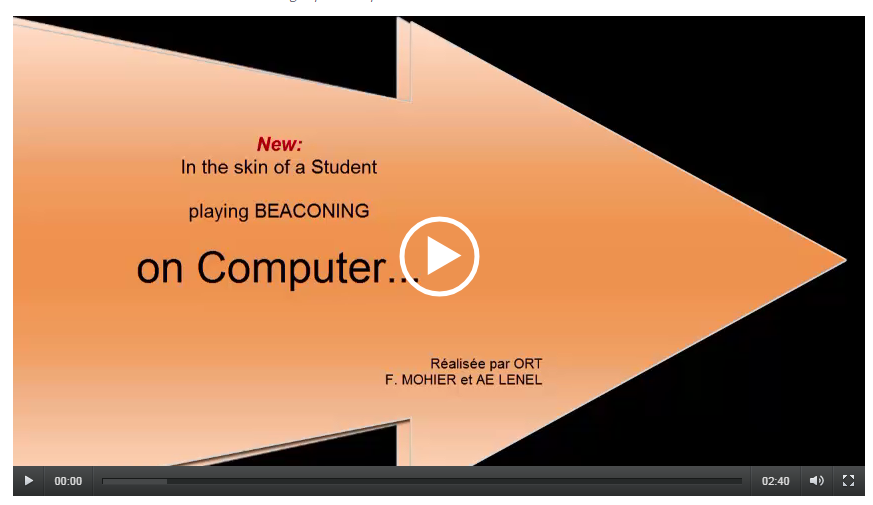 An example in ISTANBUL with Students about 9years old! Chemistry….
.
And What about the back stage, for the TEACHER?
What has he have to prepare? How long does it take?
The teacher has to write the doc file with the different Quizz, images…
and then, Ort France can transfer it, to the Beaconing Game with a very short time work from the Teacher.
Then, Teachers receive the game and can understand and do changes in the authoring tool which is easy to use.
Have a look to this video 3 to see examples of transfer FROM WORD Document to BEACONING GAMES, and at the end of the video, you are in the skin of the student!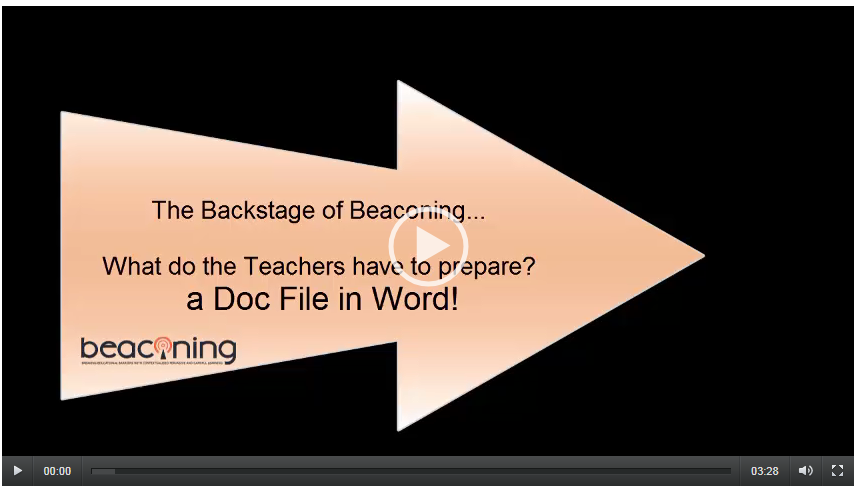 Here you have examples of Minigames:
A1 Exemple v7 A0 Pedagogical Interest of Beaconing
and example of files DOC sent by Teachers:
PROF3 Quete History City game – Warsaw v3
PROF Transfer Montreuil Beaconing-SVT
And the pedagogical interest and the schedule for the Beaconing 3i Campus between november 2018 to February 2019
A0 En v2 Pedagogical Interest and USE of Beaconing
Here you can play , It's Your GO!
You can download the pdf file and try with your mobile to scan the QRcode and play on your mobile like in a Geolocalised Quest (first video!)
or Click on Image, and then, you are like a student playing during a mobile Quest, and you have to Go To Challenge!
.
.
.
After visiting the page, To Go back to the main Page BEACONING, just clik here/ Pour retourner à la page principale de Beaconing, cliquez ici: .